Provenance Research, Theory and Practice: A one-week course in Amelia, Italy
Recognizing that reclaiming looted cultural assets can feel like a Sisyphean task, and recognizing that restitution cannot be accomplished without the practical knowledge of how to conduct critical research, the Association for Research into Crimes against Art (ARCA) and the US-based Holocaust Art Restitution Project, [Inc.] (HARP)* have teamed up to offer its 4th annual stand-alone provenance course which tackles the complex issues of cultural plunder.
Course Title: "Provenance and the Challenges of Recovering Looted Assets,"
Course Dates: June 26 – 30, 2023
Course Location: Amelia, Italy
This year's course runs alongside ARCA's 12th annual Amelia Conference, a weekend-long forum of intellectual and professional exchange which explores the indispensable role of research, detection, crime prevention and criminal justice responses in combating all forms of art crime and the illicit trafficking in cultural property to be held on the weekend of June 23-25, 2023.
Open to applicants interested in exploring the ownership history of looted cultural objects, their trafficking and their restitution/repatriation, the 5-day course will provide participants with exposure to in depth provenance research and its methodologies, used to clarify and unlock the past history of objects likely to have been displaced in periods of crisis. It will also examine the complex nuances of post war and post conflict restitution and repatriation as well as its ethical underpinnings.
Taught by Marc Masurovsky, co-founder of HARP, and former director of the Provenance Research Training Program at the Prague-based European Shoah Legacy Institute (ESLI), the course will provide participants with the opportunity to engage in an intensive, guided, dynamic exchange of ideas on research methods while highlighting the multiple diplomatic, political and financial challenges raised by restitution and repatriation claims. Special emphasis will also be placed on the contextual framework of provenance research in an era increasingly reliant on digital tools.
Profile of Attendees
With a consistent emphasis on an interdisciplinary and comparative approach, this provenance course will benefit anyone with an interest in art, art history, art collecting, the global art market writ large, museum and curatorial studies, art and international law, national and international cultural heritage policies.
Course Fee: €990**
This course fee covers twenty five hours of interactive course lectures, conference attendance fees, and some catered events connected to the course and conference. Please note that housing, airfare to/from Italy, daily meals, living expenses, and transportation to/from Amelia are not included in this course è conference fee.
Financial Aid:
ARCA and HARP awards a limited number of partial scholarships, available in the form of course fee reductions, for promising participants with financial need and superior academic credentials who might not otherwise be able to participate. These awards are expected to average between €100-€400 per needs-based applicant and will be awarded mid-March through mid May 2023 as this helps us to understand the total needs distribution and so that we may assist as many individuals as possible, while ensuring the minimum census is achieved.
Deadlines
March 30, 2023 – General Application Deadline (no application fee)
April 30, 2023 – Extended Late Application Deadline, (subject to €20 late application charge if accepted)
May 15, 2023 – €990 Course fee due
Course Census Size:
Maximum: 25 participants
Minimum: Please note that enrollment minimums have been established for this course. Should enrollment for this course fall short of the prescribed minimum, this provenance course may be subject to cancellation.
**No course fees will be invoiced until the launch threshold has been achieved.
To receive application materials or to ask general questions about the course please contact us at: education (at) artcrimeresearch.org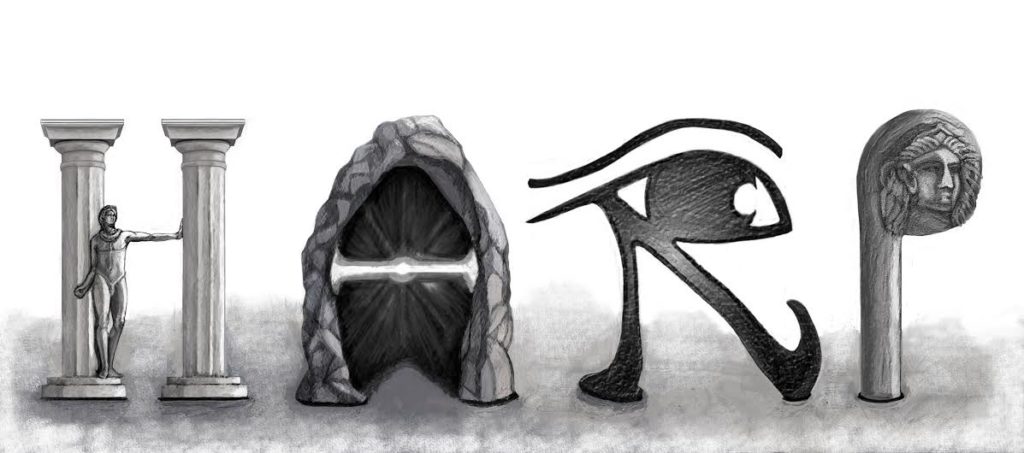 *The Holocaust Art Restitution Project ("HARP"), a not-for-profit group based in Washington, DC, is dedicated to the identification and restitution of looted artworks requiring detailed research and analysis of public and private archives in North America. HARP has worked for 16 years on the restitution of artworks looted by the Nazi regime.