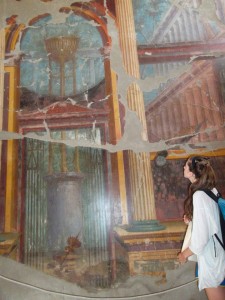 Competitive internships with the Association for Research into Crimes against Art are awarded to graduate and undergraduate students in the final stages of their preparation for professional careers.  Funded where possible through the generosity of ARCA donors these internships are designed to foster significant work experiences that complement students' academic work and assist them as they make career and graduate education decisions.
Internships are designed to be relevant to the student's academic and professional goals and to the mission of ARCA.  Individuals interested in becoming an ARCA intern should be highly motivated, patient, and detail-oriented. Applications are accepted from both Post-Bachelor level and MA/Ph.D. Level.  Individuals who have not yet completed their BA are accepted in rare circumstances and should note that some positions may require significant related experience to offset academic training in the applied area. Prior art history/legal/criminal justice experience in either the field or lab is often preferred for some of the internships listed below and may be a factor in our selection process.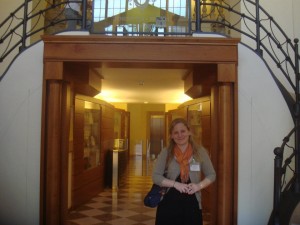 Whether working directly with the public, contributing to ARCA's administration and operational activities, or actively engaging in Association research pursuits, interns gain valuable job skills as well as unique insight into the operations of small international arts organizations.  They help to enliven the ARCA community with their support.
For more information about interning with ARCA please write to:
Internships (at) artcrimeresearch.org