Unlock the culture of learning
Is art and heritage crime understudied? Yes, but together we can change that.
Bringing together people, cultures, and ideas through immersive experiences, ARCA's eLearning offerings are individually designed short courses created by experts working in the field of cultural property protection.  Each of the courses we have selected have been designed to create a dynamic global classroom community bringing people from all parts of the globe together to learn and explore this understudied area of the art world. 

ARCA's courses are designed by experts with years of professional experience working in and training others focused on cultural property protection and crime prevention.
Participants who train with ARCA develop a mastery of job-relevant, critical knowledge useful in ethically navigating a variety of careers connected to the art and antiquities world.

eLearning or onsite, ARCA's structured academic courses are developed to offer the flexibility or concentrated intensity learners want and need, wherever they live and work.
Browse Our Professional Development Courses By Category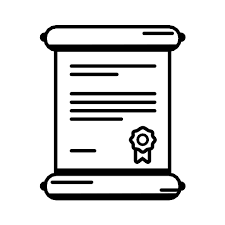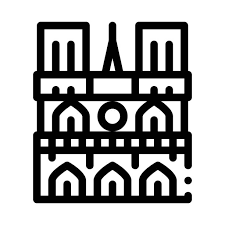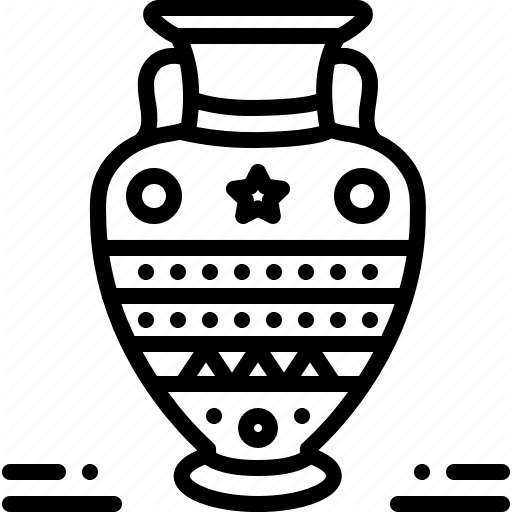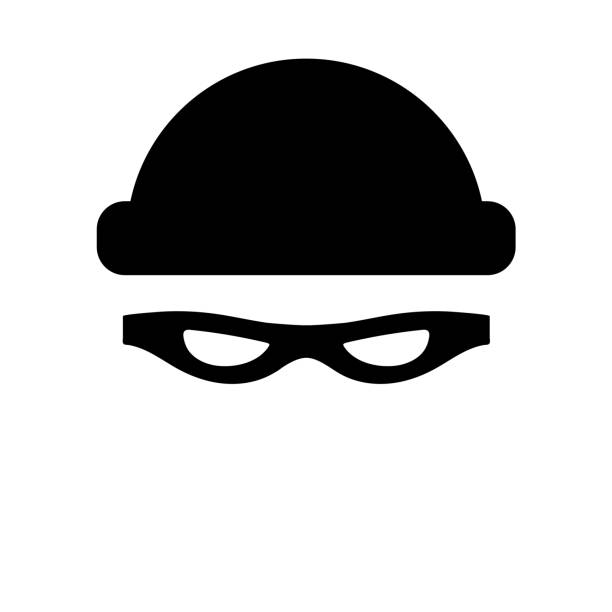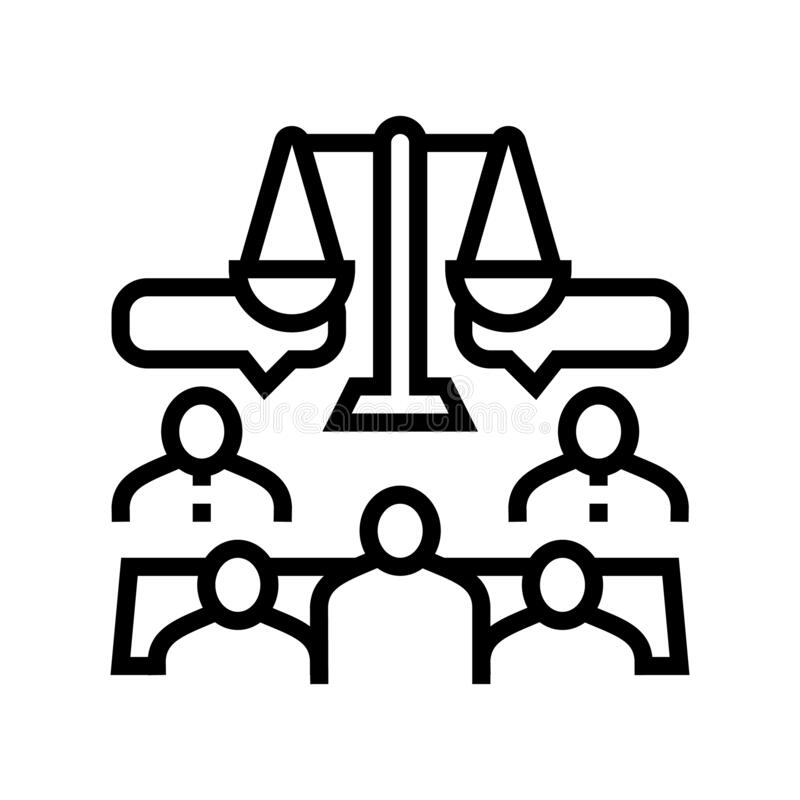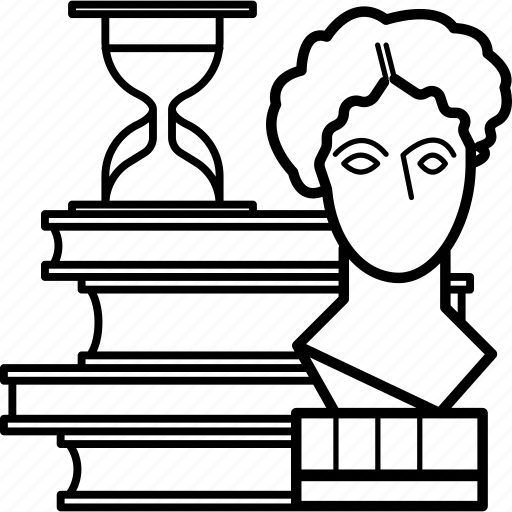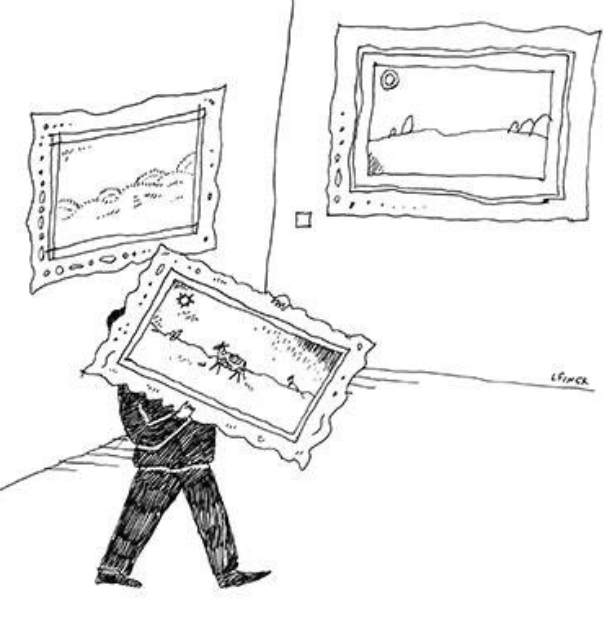 See What People Are Saying 
"Training with ARCA can free you from tunnel vision and open up access to pockets of your field that you have never thought of before."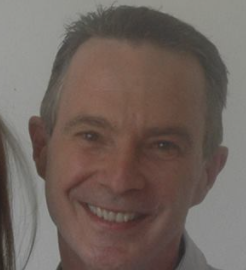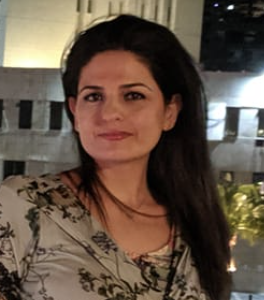 Dima Ashker
Office of the Director General of Antiquities & Museums, Syria
"I loved every minute that I spent studying with ARCA. It was the most important experience of my career."
"ARCA transformed my interest in art crime into a veritable passion. I love sharing all the knowledge I have acquired with my students and colleagues who are now almost as fired up about fighting art crime as I am! I am eternally grateful to ARCA for opening up this whole new world to me."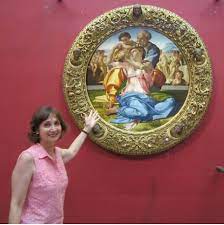 Suzette Scotti
University of Hawai'i at Mānoa, USA
In a world that says fit in; we believe in standing out.
Courses Unlike Any Other
Academically-challenging classes that drill down into subjects not offered in traditional university settings.

Quality Over Quantity
Low participant-to-instructor ratio allows learners to cultivate closer relationships with lecturers.

Birds of a Unique Feather
Participants meet and engage with a variety of industry specific experts in this highly specialised field.
Art and Antiquities Crime Happens more often than you might think
Some blog post highlights from ARCA's art and antiquities blog.
Amelia ancient historyRoberta MazzaInterview An Interview with Roberta Mazza By Edgar Tijhuis Can you tell us something about your background and work? I am an ancient historian specialised in papyrology, a discipline concerned with ancient...
read more
Enroll in an ARCA eCourse Today
Make the right decision for your future, on the road less travelled. Sign up for an ARCA virtual course today!