2016 Interdisciplinary Art Crime Conference in Italy
The Association for Research into Crimes against Art  (ARCA) is pleased to announce that it will be hosting its 8th annual interdisciplinary Art Crime conference in Amelia, Italy the weekend of June 24-26, 2016. For information on presenting at this annual event please write to us at:italy.conference (at) artcrimeresearch.org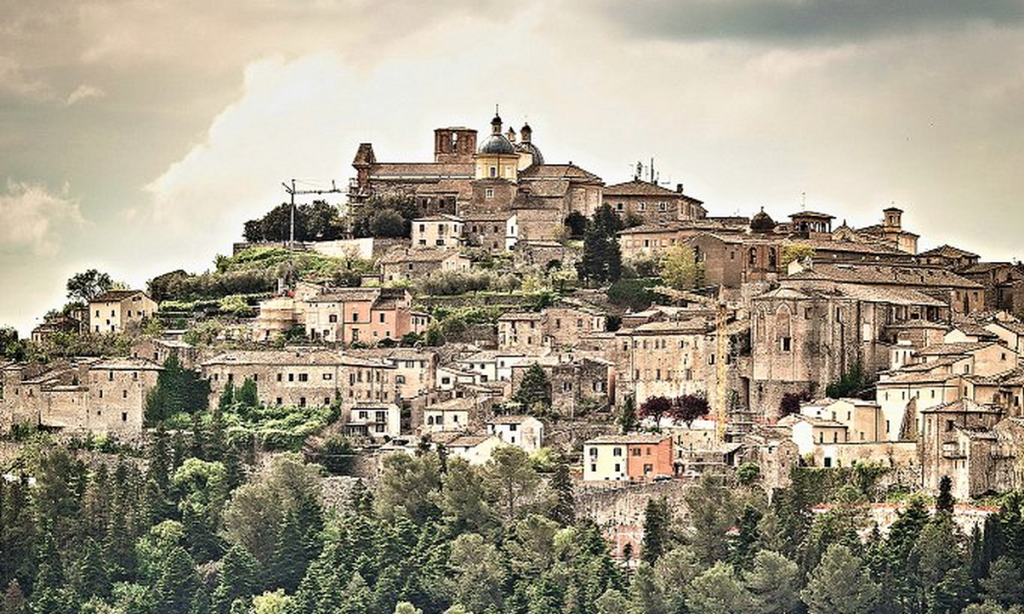 Providing an arena for intellectual and professional exchange,  ARCAìs annual Amelia conference highlights the nonprofit's mission and serves as a forum that aims to facilitate a critical appraisal of the protection of art and heritage worldwide. Bringing together international scholars, law enforcement experts, art professionals, the general public and participants in ARCA's postgraduate certificate program in Art Crime and Cultural Heritage Protection, attendees will have the opportunity to examine contemporary issues of common concern in the important field of art crime.
Held in the beautiful town of Amelia (Umbria), the seat of ARCA's Postgraduate Certificate Program in Art Crime and Cultural Heritage Protection. The conference will include multidisciplinary panel sessions, key note speakers, a Friday evening ice-breaker cocktail reception and a Slow Food dinner on Saturday evening.
This events opens with a pre-conference icebreaker cocktail on Friday, June 24th at the Palazzo Farrattini.  The conference will be held Saturday, June 25 and Sunday, June 26, 2016 at the Sala Boccarini, inside the cloister of the Biblioteca Comunale L.Lama adjacent to the Museo Civico Archeologico e Pinacoteca "Edilberto Rosa" in Amelia, Italy.   Sessions begin promptly at 9:00 am, with breaks for coffee and lunch as well as an optional Italian slow food dinner Saturday evening.

The 2016 conference will be open to the public and all are welcome to attend. Registration for the event will open in February 2016 so please check back with this page then for further details.  
Registration Fees:
$120 for both day's sessions for professionals
$75 for both day's sessions for university students providing proof of enrollment in an academic program.
Fees for optional transfers and networking events are payable at registration check-in on site at the venue.
For further information about this 2016 conference please contact the conference organizers at:  
italy.conference (at) artcrimeresearch.org